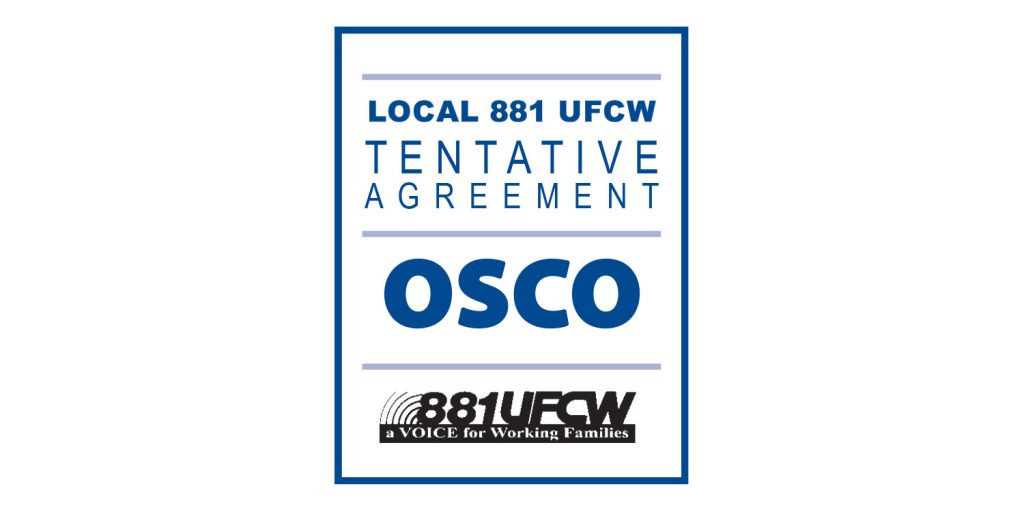 Tentative Agreement for Osco Members In The Mail!
Voting ballots should be arriving in member mailboxes.
Every eligible Osco member was mailed the document and have the opportunity to consider the Tentative Agreement Offer and then cast a vote. The members alone will decide the outcome. Your Local Union is committed to making sure the voting process is administered in the most efficient, democratic, and equitable manner possible.
Please review the Tentative Agreement and return your ballot to the union no later than Thursday, Sep 28!
I heard we are getting…
Rumors can spread like wild fire. Don't make a decision based on information that may be false or inaccurate. Wait to see the Tentative Agreement and read for yourself. Then cast your vote!
Should you have any questions we continue to be at your service and invite you to contact your Union Representative at 847-294-5064 to discuss any concerns you have.